Doug Lloyd is a mixed media artist in Portland, OR.
Born and raised in Baltimore, Doug's interest in art dates back to his classes with middle-school art teacher Mr. K.  Doug's efforts throughout high school were rewarded by acceptance into the Savannah College of Art and Design.
Several years of development in Savannah were followed by a move to Portland in 2005, a 'weird' scene that would inspire the growth of his style into its current form.  Doug works and lives at the EnjoyLloyd Studio in NW Portland, which is open every First Thursday or by appointment.  Stop by or contact him direct via the 'Contact' form below!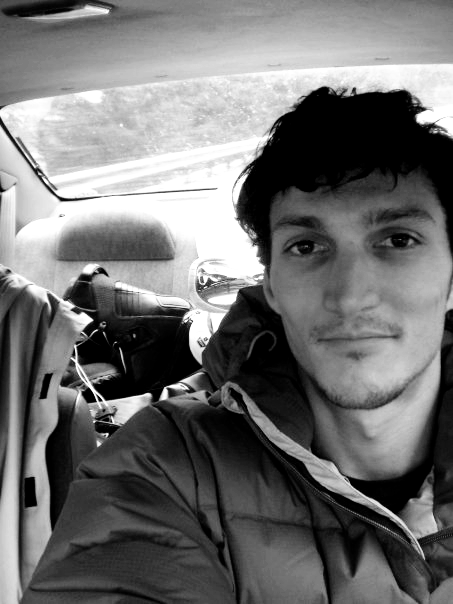 Enjoy Lloyd Studio & Gallery
This collection of images were all taken as a pet project.
All of the images are composed of materials & objects found that day and photographed in the Goodwill sort bins.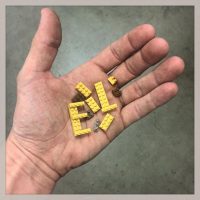 Thanks for stopping by
~Doug
Artist Doug Lloyd – Enjoy Lloyd © 2018 – Site design by IIIDesign